Since being stationed at MacDill Air Force Base in Tampa, Florida, my husband and I have been members of Bay Life Church in Brandon, Florida. For the past year and a half, you may have caught us on a Sunday volunteering at the Missions Café. It is a joy to share with you that I have been presented with the opportunity to travel to Guatemala on an 8-day mission trip in January 2017 with Bay Life!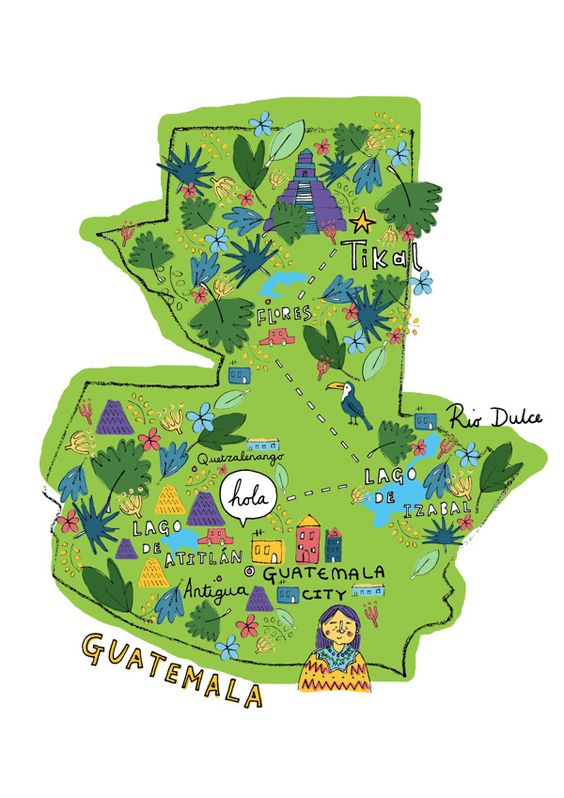 The word "Mission" is defined in Webster's dictionary as "an important assignment carried out". God calls all of us to the upmost important assignment, and that is to share the good news of Jesus Christ. Myself, and eight others, will be working together to hold daily outreaches in Guatemala City. Through these outreaches we will get an opportunity to build relationships with the people of Guatemala, and it will also be our prayer to lead them to the cross.
Our team will be working diligently to make a "KINGDOM difference" while in Guatemala. We aren't going on vacation. We aren't going to simply bring aid. We aren't going just to bring the fun to the kids. We are going to GROW the Kingdom. We are going to see lives changed, and people set free!
My trip in January obviously comes with some very high financial responsibilities. The estimated cost of our trip will be $1,600 per person. I ask of you to pray and seek God on how he wants you to sow into this trip, if that be by prayer, or if that be financially. I encourage you to do whatever he is guiding you to do.  I know $1,600 is a great number, but our God is so much greater!
Ways you can help:
1.       Prayer Partnership
Please keep the nation of Guatemala and our team in your prayers this year. Below are topics to pray for:
·         strength (physically, mentally, and spiritually)
·         team unity
·         to stay anchored in faith
·         safety during these travels
·         financial needs be met
2.       Donation Partnership
Please consider supporting my mission with this GoFundMe account. Below are the many ways you can donate:
·         Check (TAX DEDUCTIBLE) – Make check payable to "Bay Life Church" with "Angel McClung – Guatemala" on the memo line. Please mail to Bay Life Church Attn. Missions Office 1017 Kingsway Rd. Brandon, FL 33510
·         Online (TAX DECUCTIBLE) –  Donations can be made at www.baylife.org/giveglobal.Instructions are on main page and make sure to designate that the funds are for Angel McClung in Guatemala.
·         Online GoFundMe (NOT TAX DEDUCTIBLE) – Donations can be made at www.gofundme.com/graceinguatemala! It's safe, fast, free, and easy. Please be advised that giving through GoFundMe is not a deduction.
·         Book a Photoshoot (NOT TAX DEDUCTIBLE) – 100% of profits from now until January 2017 will be donated to the Guatemala team. To book your session, visit facebook.com/angeladrianaphotography or contact angel.mcclung@yahoo.com
Any funds received over and above what is needed for this specific journey will go toward the benefit of our overall team; in in the event that I am not able to participate, your donation will still be used to send our team to Guatemala for the Gospel to be shared!
Thank you for your love and support over the past years. It has been a growing experience to relocated from California to Hawaii, then follow the call of God into Argentina and Haiti; all in the midst of an engagement and wedding to my amazingly wonderful husband. Your love and support has been proof of God's grace and calling. These mission trips are a product of faith and generosity… your faith and generosity!
"A missionary is someone who leaves their family for a short while – so others may spend an eternity with theirs."